Description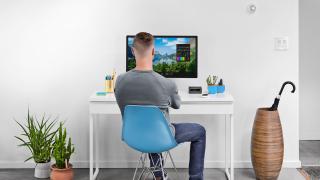 Built on the latest Intel® Core™ processors and jam-packed with Intel® technologies, you get all the performance you need in a PC no taller than a tennis ball.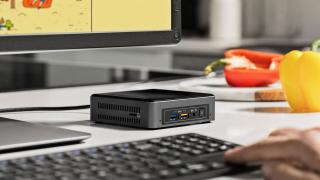 The performance you need for content creation, photo editing, or complex work, and optimized for Microsoft Office*.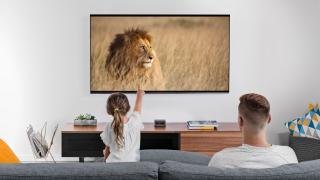 Immerse yourself in 4K Ultra HD with the latest videos and movies.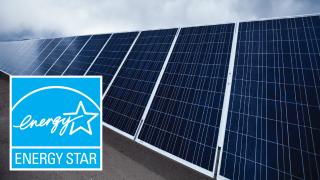 Intel® NUC 7 Mini PCs have been awarded with the ENERGY STAR* certification. Enjoy the performance and energy efficiency that Intel® NUC offers while saving money.